Every Woman deserves to feel BEAUTIFUL and FREE! The Patrice Monét Brand represents all things Creative, Bold, and Eclectic! You put on a pair and feel UNSTOPPABLE. Whether on the job, in the boardroom, out for a girls night or on a date these signature pieces will ALWAYS have you at the center of attention.
YOU WERE BORN TO STAND OUT!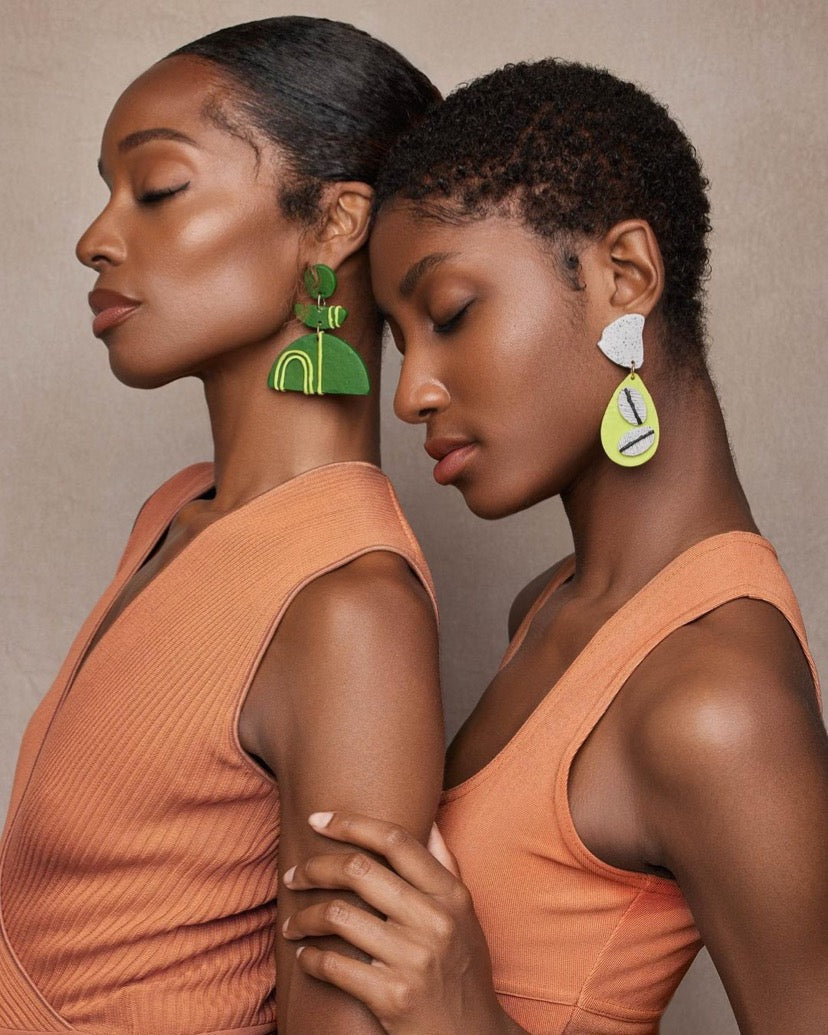 Feminine Energy
What is Feminine Energy?
Feminine energy is all of the nurturing traits it takes to connect to human beings in a meaningful and fulfilling way. It's COMPASSIONATE, KIND, EMPATHETIC, and PATIENT. It's about EMBRACING your intuition and creativity. Feminine Energy is fluid and FREE!
Come on this journey with me as we tap into this CAPTIVATING Energy....
SHOP NOW!
Regular price

$ 25.00 USD

Regular price

Sale price

$ 25.00 USD

Unit price

per